Are you planning a party for a special guy in your life? Maybe an 18th, a 30th or even a 50th birthday – and what's a girl, wife or mum to do to create a great party the guys will love? Guys can be hard to plan a party for, but we've got you covered. We've come up with some amazing party themes, and ideas to help you plan the ultimate guys birthday party!
Bourbon Bar

    
It can be hard to find a cool idea for a guy's birthday party – one they'll like and is really manly. A Bourbon or Bourbon & Cigar themed party has a cool, sexy edge to it. You can theme it black and white to dress it up, or add some timber touches to make it a rustic party feel.
2. Taco Bar / Mexican Themed Party
A Taco bar is an awesome ideas for a guys party! You can go the whole Mexican theme, and have jugs of Sangria and Mexican drinks, fruit, margaritas, and have fun with different fillings and flavours everyone can fill their tacos with. I love this one!!
3. Movie Theme
4. Vintage Moustache Theme
A Moustache themed party is not only for little boys, but it can be made perfectly for older guys too! You can go a traditional black and white colour scheme, or for some great history, add a vintage feel, using tree logs, old newspaper and soft brown colours.
5. Las Vegas / Casino Party
A Las Vegas or Casino night is a fantastic way for guys to let off a bit of steam and have some fun! You can decorate in the signature Vegas black and red colours, and have games such as Blackjack and Poker for guests to play – it would be such an amazing night with this theme!
6. Burgers & Beers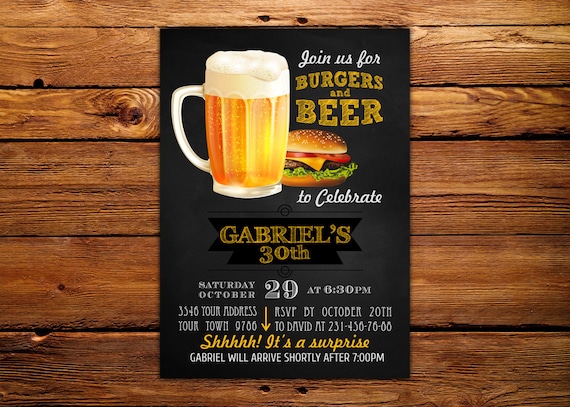 Burgers & Beers is a great party theme idea if you're wanting something casual, maybe a backyard BBQ style party, and the guy loves beer!! You can serve mini burgers, or have a burger bar where everyone gets to make their own, plus have a range of different beers to choose from for the guests.
7. Sports themed party (Choose their favourite sport or team!)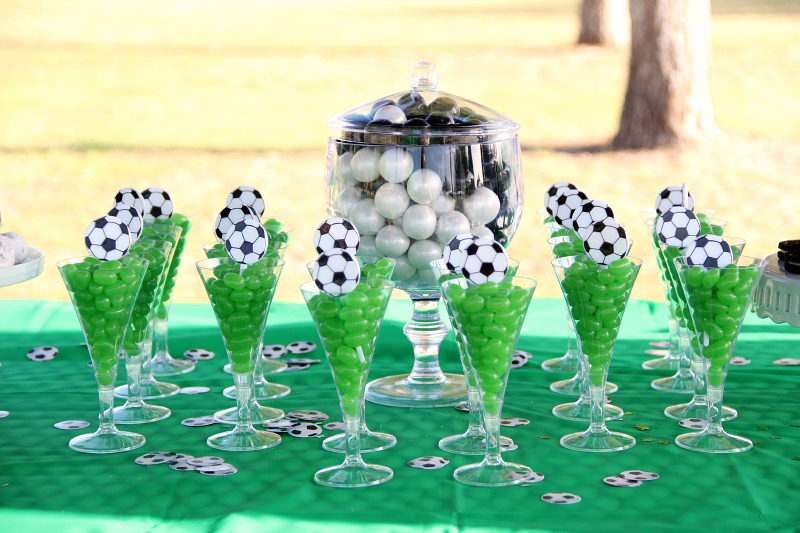 Lots of men love sport – whether they play it, played when they were a kid, or love to watch sport. So why not use this as a party theme idea for their birthday? Whether it be a golf, soccer, football, rugby, tennis, basketball, or baseball theme, you can create a fantastic party using the sport colours and ideas, or the team colours if it's a team sport.
8. Formula One / Racing Party
Racing Cars or Formula 1 is a popular party theme idea for guys. They can live out their dream to be a race car driver in their heads, or their lounge room (lol). You can incorporate the black and white checkers pattern with red, and use tyres and road design to make it all about racing!